At Kristy L. Johnston Law, our experienced, deeply committed team is dedicated to taking care of your residential and commercial real estate needs, as well as estate planning and business formation.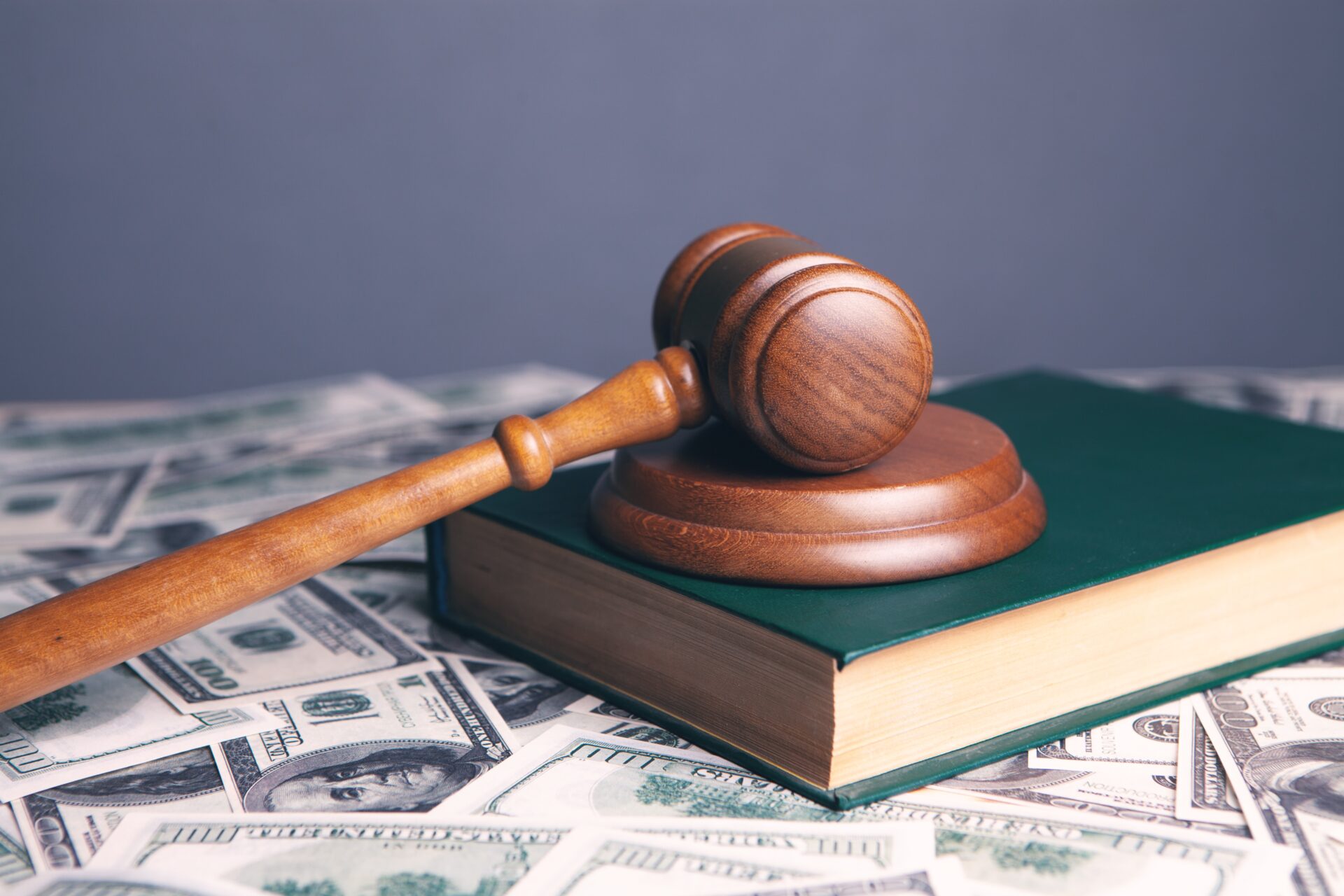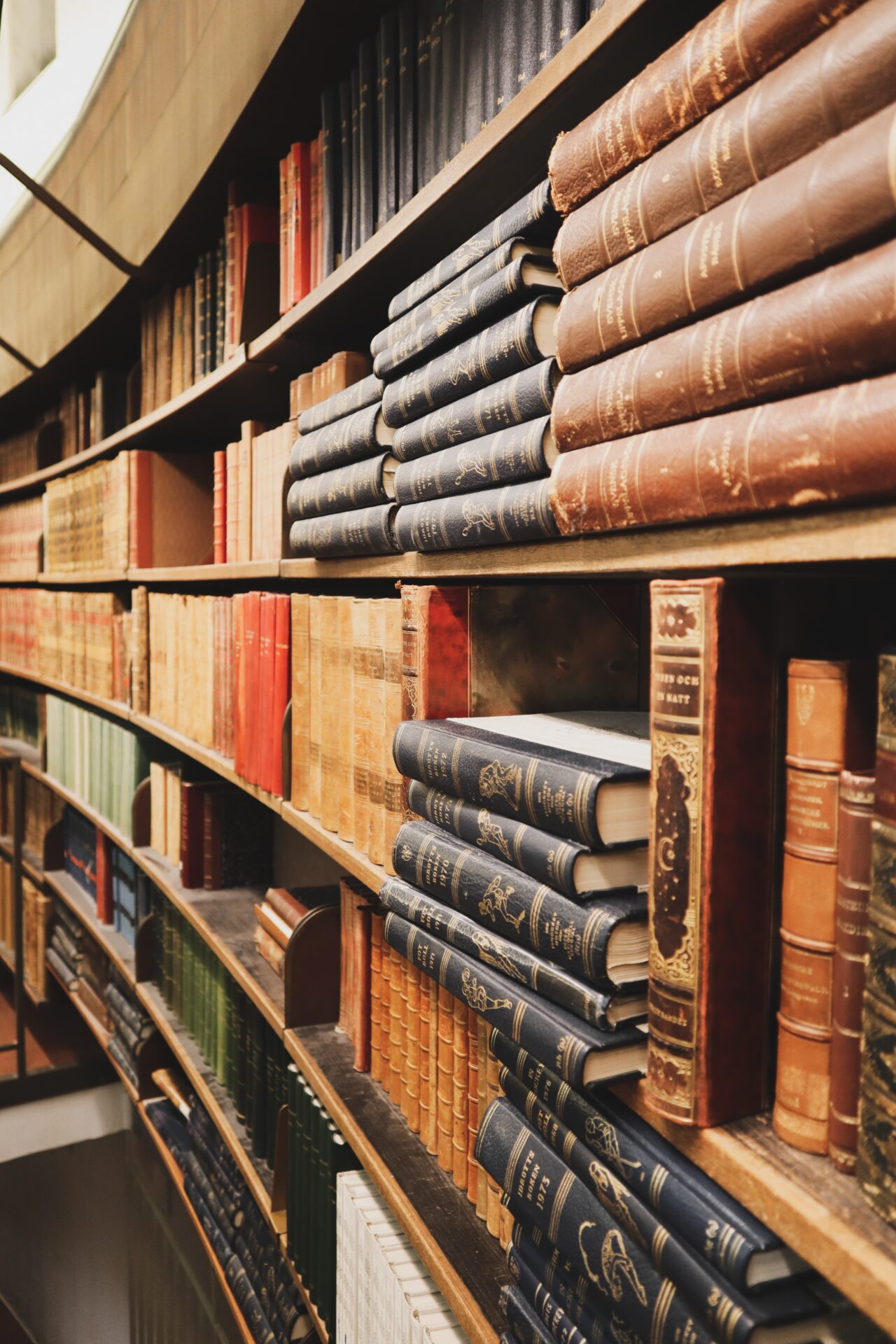 We apply our extensive knowledge in real estate, estate planning, and business creation laws to understand our client's needs and to help them navigate the related legal intricacies and issues they face. Our goal is to achieve results that exceed our client's expectations. We strive to ensure that our clients receive the best legal solutions for their problems.
Industry Expertise
Our dedicated team has extensive experience assisting clients with residential and commercial real estate transactions, as well as with making informed, thoughtful decisions when planning for their future.
Implementing a Technical Strategy
We follow a meticulous approach to ensure we deliver the best results. Our team adheres to the highest levels of knowledge and technical expertise to give our clients accurate information and guidance while maintaining standards of excellence.
We Are Cost-Effective
We follow a transparent and affordable fee structure that is applicable for all our legal services and clients.
Kristy L. Johnston Law professionals are here to assist you with estate planning, estate ownership, and business creation. We understand that each real estate, estate planning and business creation case is unique. When a client comes to us, we first dive deep into the unique facts and circumstances of their case and then craft strategies to help them achieve desired results.